Talk to our experts
Book a call and discover how to align your technology to boost productivity, sales and profitability.
Align your

technology

to boost sales
Overstocked or stockouts, lost orders & unhappy customers, production under capacity, sales targets for the month not met. These are the key challenges our clients bring to us.
We work with them to align their technology to avoid these problems in the future.
What to expect from the discovery call
During our free 15-minute discovery call, we will ask you some questions about what are your key business challenges, what software and tools you are currently using in your business and also about the structure of your business.
To maximise the effectiveness of this call you may like to prepare a list of key challenges that we can discuss - especially any critical issues.
Phil Oakley at Outserve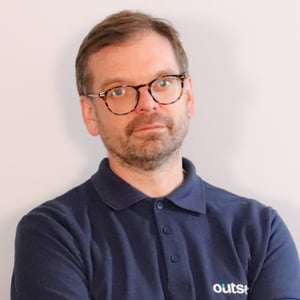 Who is this call for
=> Owners/founders wanting to have numbers they can trust.
=> Supply Chain Managers wanting to manage logistics more efficiently.
=> Finance Directors and Managers wanting better, faster and more accurate reporting in real-time.
=> Operations Managers wanting to see the complete picture.
=> IT Systems Managers looking for the best software and integration.
We will discuss
=> Your critical business challenges.
=> Digital transformation and automation.
=> Systems improvement, selection and replacement.
=> Integrations and custom developments.
=> Project requirements and scoping.
After the call you will have a clear action list with what steps to take to get closer to fixing your challenges. You will also have a better understanding of which improvements will affect your business the most so it is easier to prioritise.
''Working with Outserve has allowed us to go from 90% of our orders automated for inventory and accounting to 99%. This has saved significant time. Now we are looking to work together again to get the last 1% and become 100% automated.''
Henry Young
Head of Finance, Saint & Sofia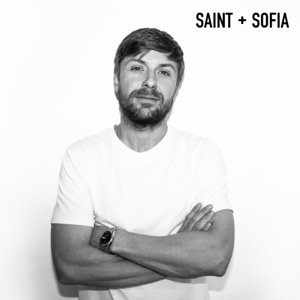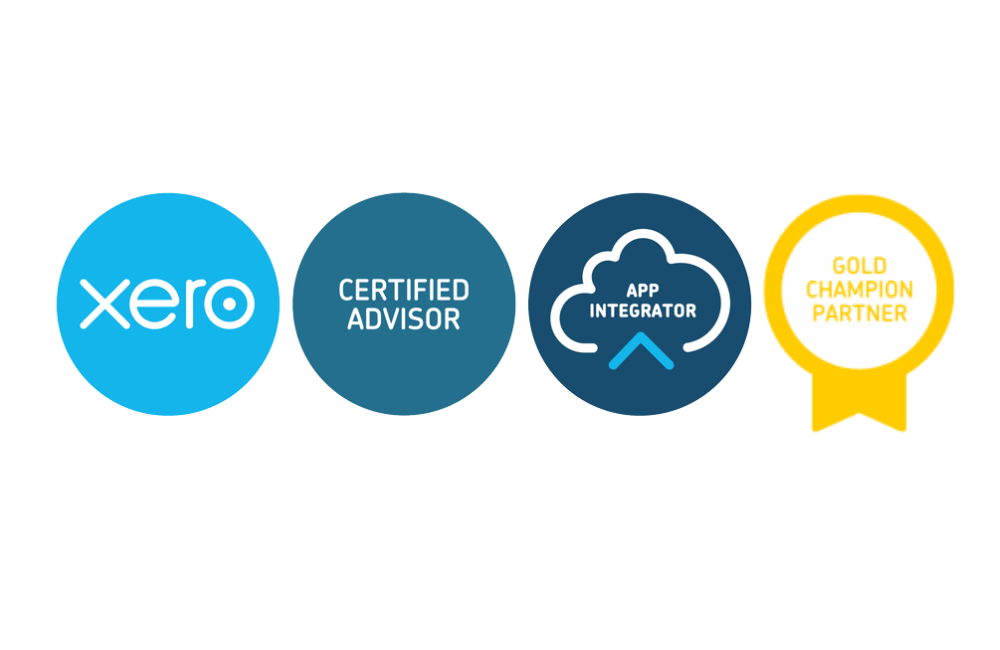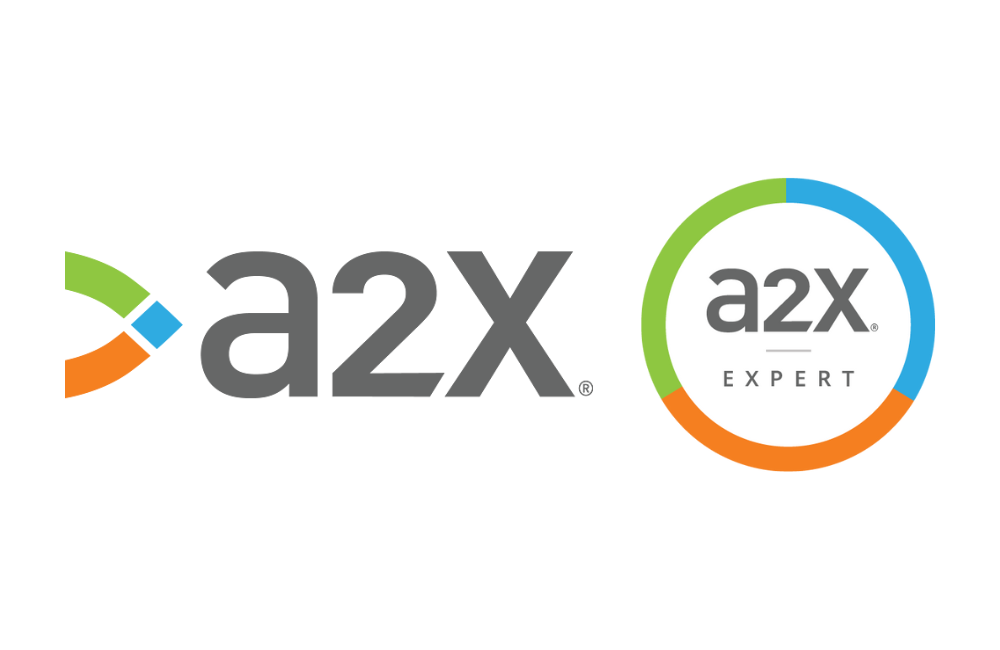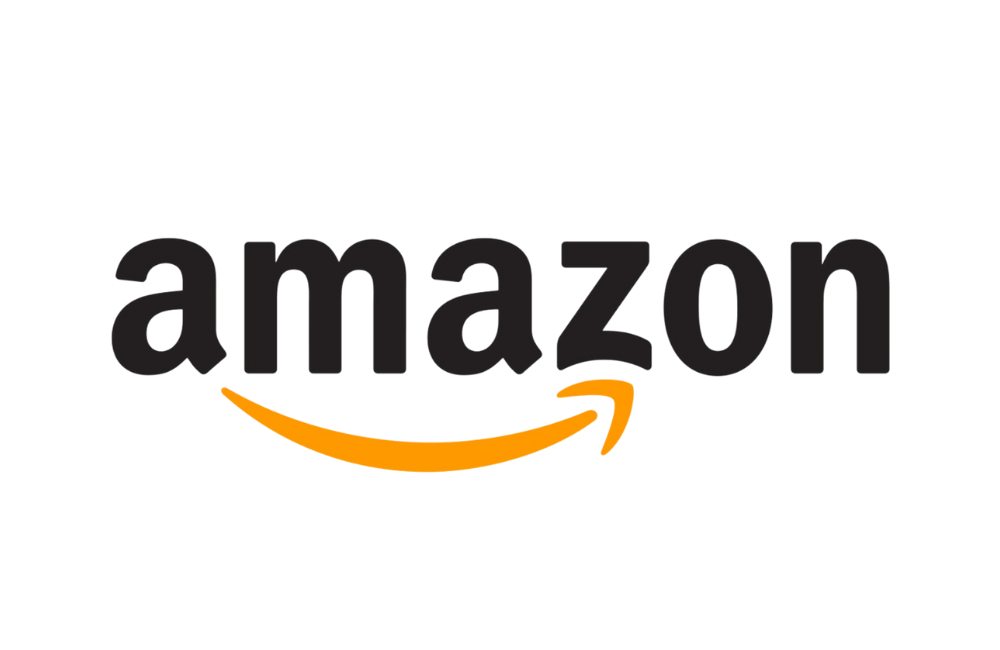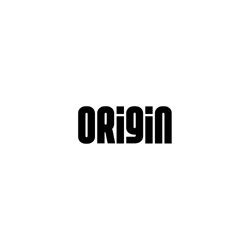 Origin Coffee
Managing all aspects of the coffee business with integrated cloud solutions. Origin manage its supply chain and sales for both B2B and D2C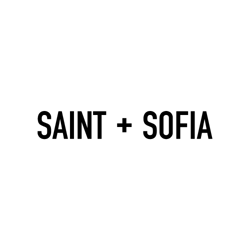 Saint & Sofia
International fashion with 100,000's of orders automated with ecommerce integrations allows Saint and Sofia to focus on their customer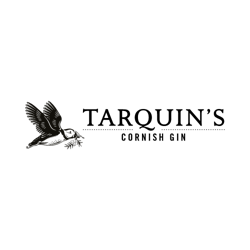 Tarquin's Cornish Gin
Multiple Integrated system's provides ERP like system controlling everything through supply chain, warehouse management, production and sales
Help with the right

technology

.
Choosing software for your business can feel like a daunting prospect, but that is where we can help.
Working closely with you, our consultants can be on hand to offer advice, training and support.
Taking the worry and risk out of your IT projects at every step.
We can help:
- How do I know which software to choose?

- How can I get the software implemented and integrated?

- Who will train and support my team?